GOTO Amsterdam 2024 is coming!
Join our newsletter to receive the latest updates on special promotions & events


Learn about various competitions and prizes
Have priority access to join our community events
Be the first to hear when a new Speaker confirms


Meet the masters of software
The GOTO stage has hosted some of the most accomplished minds in software development with names such as Steve Wozniak, Anita Sengupta, Martin Fowler among others, giving attendees the chance to glean valuable insights, strategies and best practices from true luminaries of the field.
Stay ahead of the curve
From learning about emerging programming languages and advanced development methodologies to expanding your skills in DevOps, GOTO conferences is a fertile ground to help you improve your abilities, refine your development methodologies and explore new tools.
Embrace the fun
The conference is held in some of the most vibrant cities in the world offering the perfect backdrop for exploring new ideas, networking and immersing yourself in the thrill of personal and professional growth. From intellectual stimulation to social events and hackathons, GOTO promises to be an unforgettable experience and reignite your passion for tech.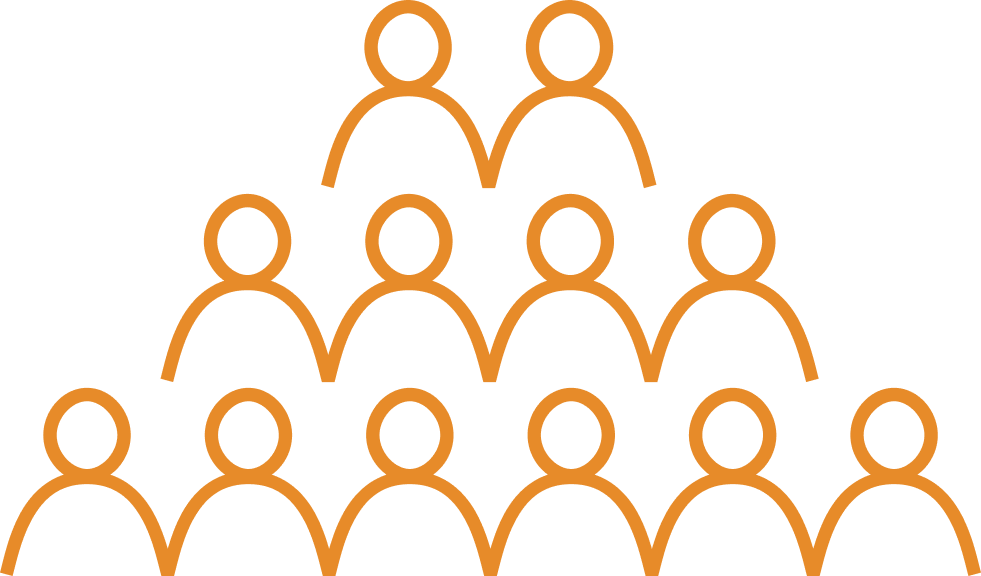 20,000+ attendees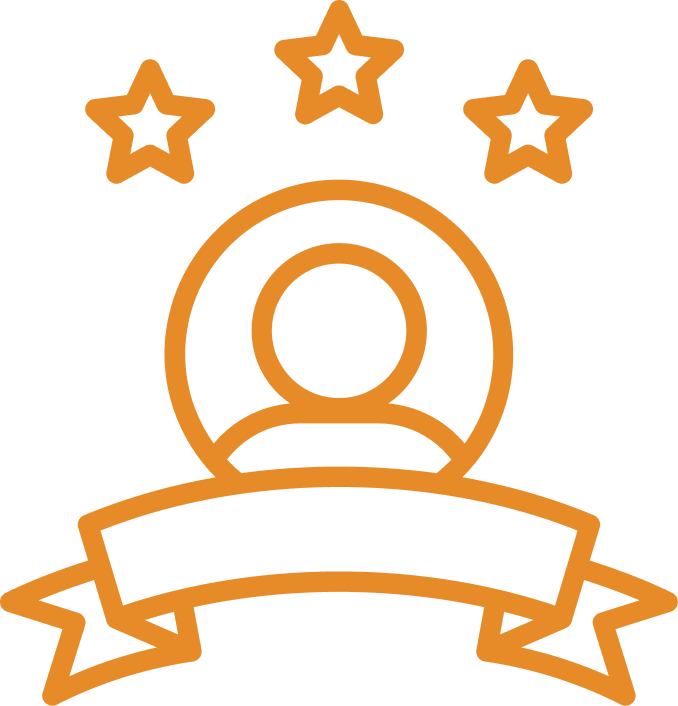 200+ international speakers
10+ countries with GOTO conferences
50+ corporate partners
70+ countries represented by attendees
500,000+ community members
GOTO is all about the talks. We seek the best speakers from around the world and let them shape the agenda — they're the experts after all.
See all the speakers